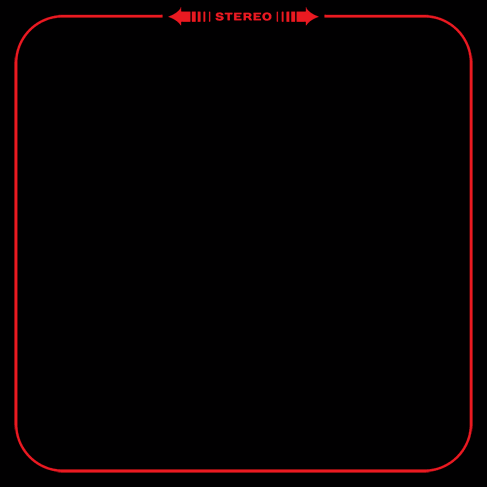 Thirty years ago, on the 16th of December in 1986, Guns N' Roses first record Live ?!*@ Like a Suicide was released. The same date has been chosen for The Genuine Fakes' new single release, which is a tribute to the biggest band on earth. The song itself tells the story of a boy who hears Guns N' Roses for the first time, after which his life is forever changed. That story is actually true, as the band's singer Joey was that boy:
"I remember sitting there completely floored. It was "Paradise City" that I heard, and I couldn't fathom how something could be that cool. It had a profound effect on me, and in that very moment, I knew that I had to become a musician myself. A dream was born, and I've stuck with it ever since."
"Guns N' Roses Saved My Life" is a grand pop tune, filled with hooks and melodies galore. For the attentive listener there are also some GNR related references, both in the lyrics and the sound. Naturally, the artwork is also a not-so-subtle nod in GNR's direction – the Appetite cover re-imagined by designer Lee Hasler.
The second album is slated for release in 2017, and is co-produced by Jon Auer of The Posies/Big Star.
"Guns N' Roses Saved My Life" is available on iTunes and streaming services. You can also support us by buying the song directly from us on Bandcamp.